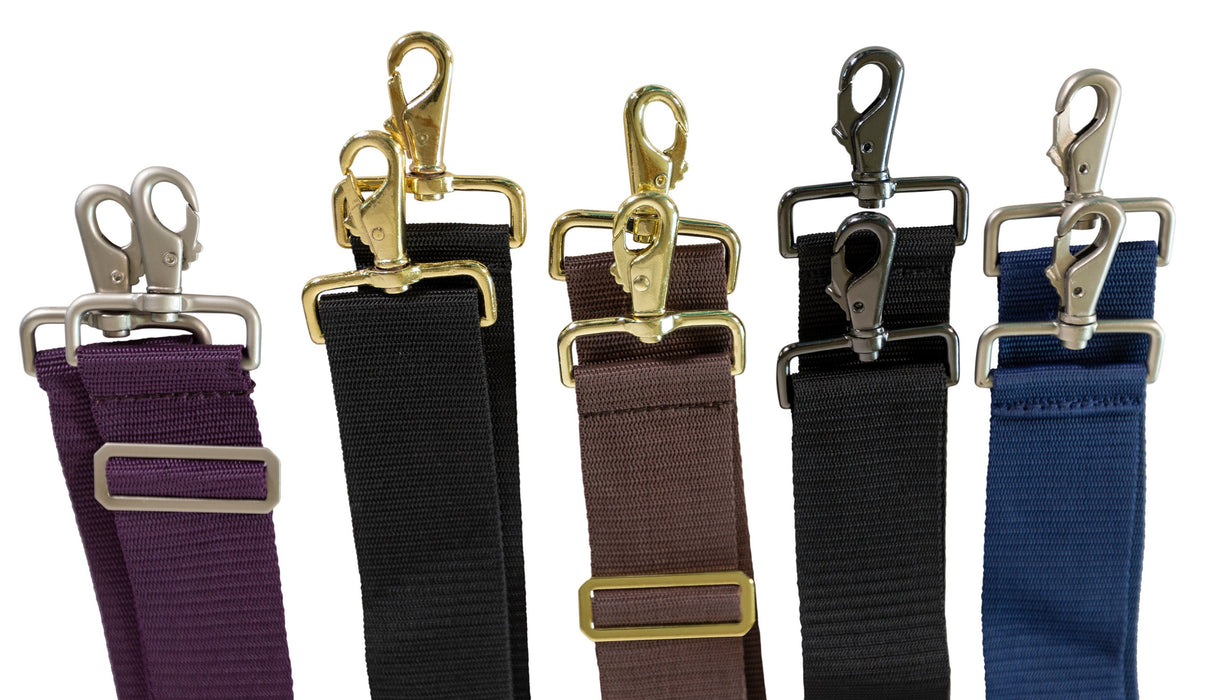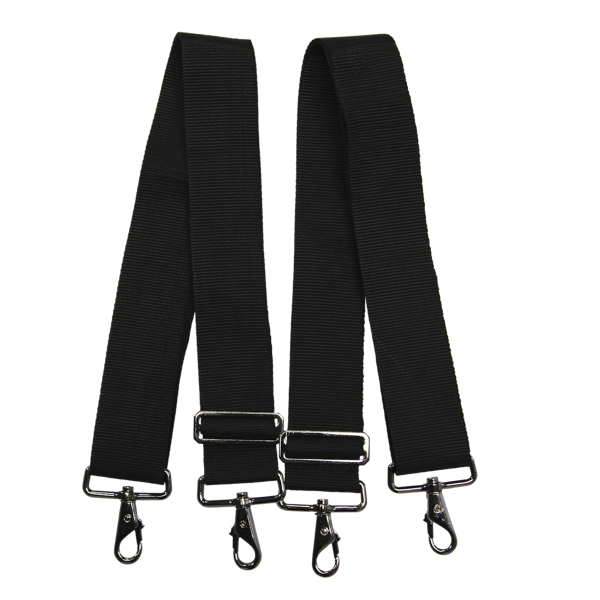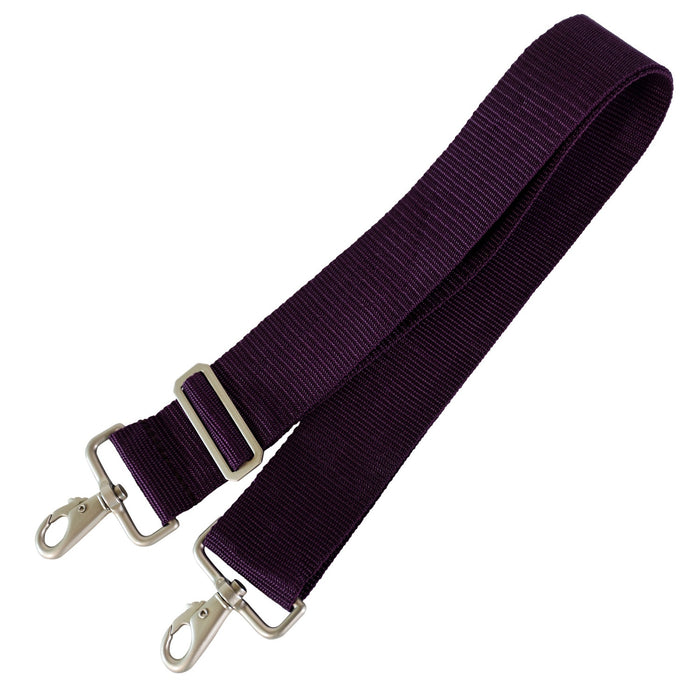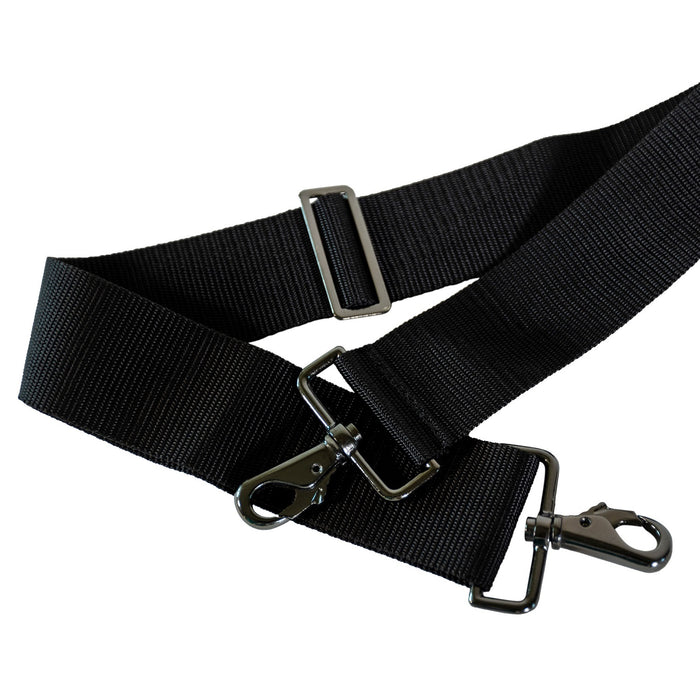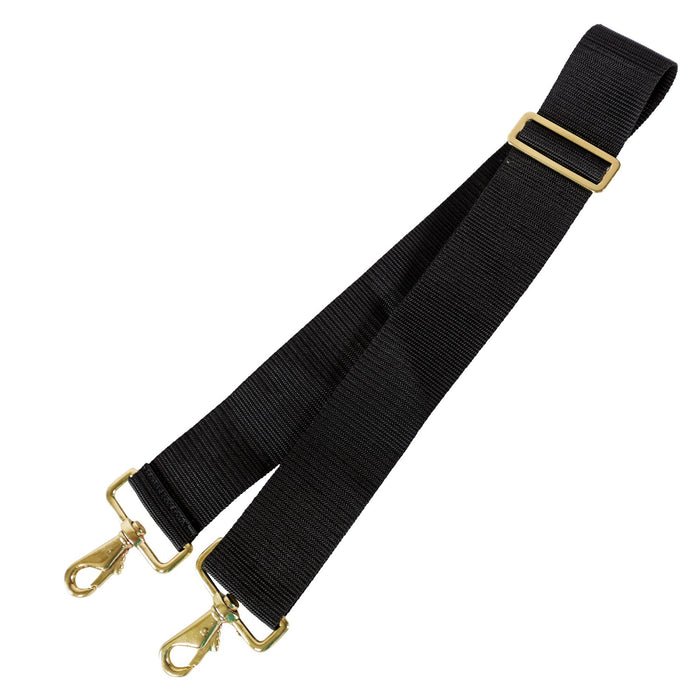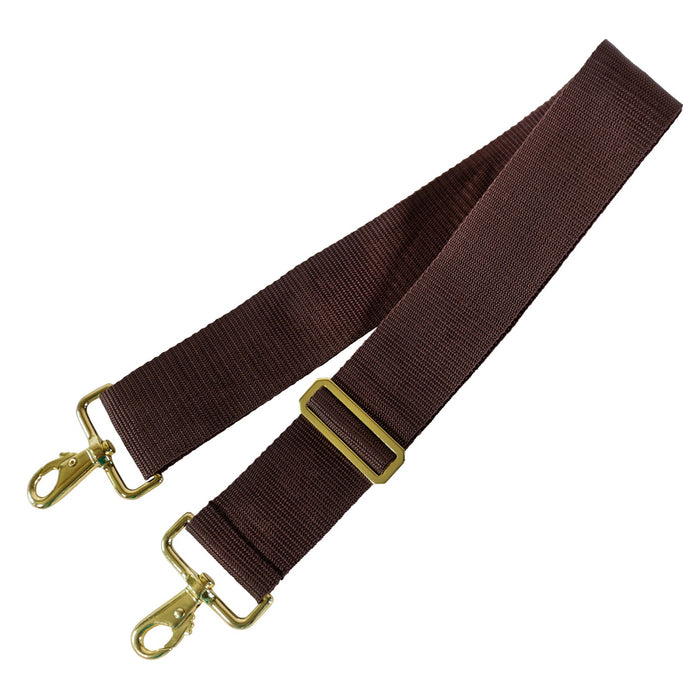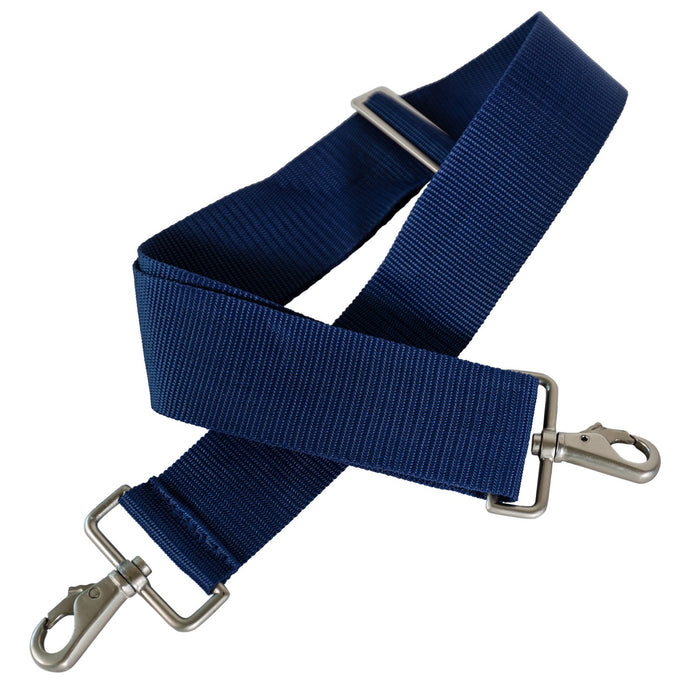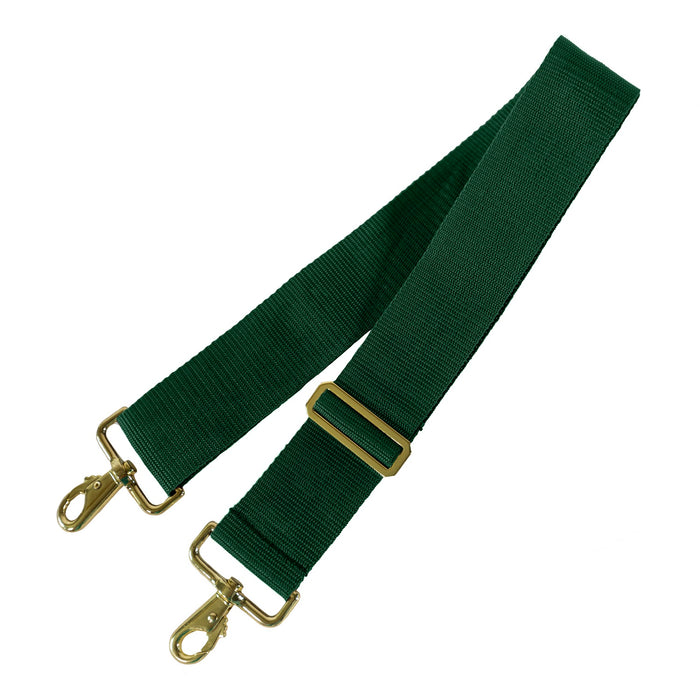 Criss-Cross Belly Strap Replacements
by Kensington Protective Products
Have one of our sheets or blankets? Keep a set of replacement straps on hand!

Be Prepared: Whether your horse is hard on their clothes, or you're just looking to have a clean set on hand, you're ready for anything. 
Durable & Adjustable: 2" webbing with sliders for easy adjustments.
Ease of Attachment: Quality swivel snaps easily clip and unclip to any Kensington horse clothing. 
Direct Replacement: These straps are a the same size and design as the ones that come on our sheets and blankets. 
Sold in Pairs: One pack, one blanket, zero worries.
Item code: 733KBS