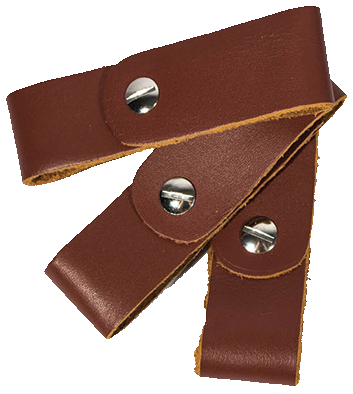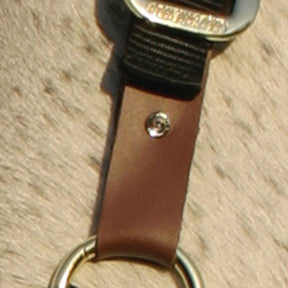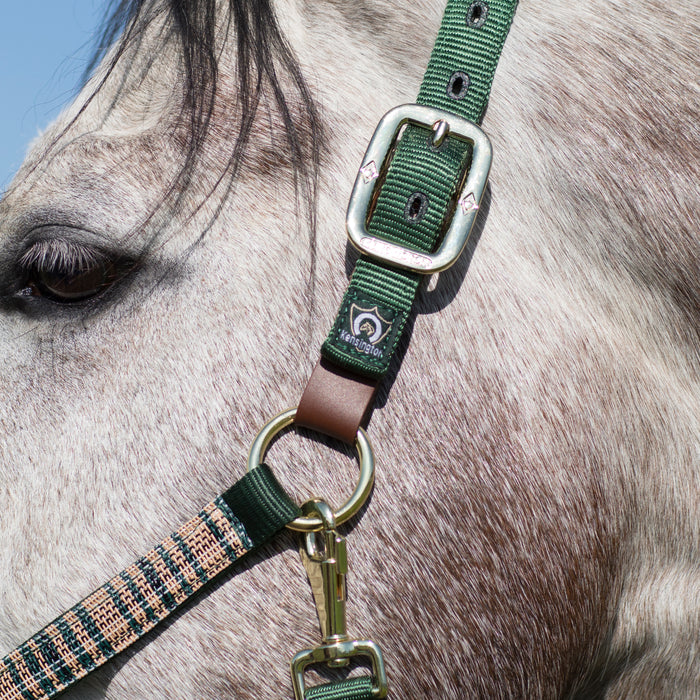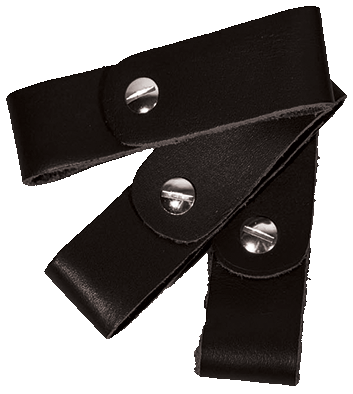 Leather Breakaway Pack of 3
by Kensington Protective Products
An essential for barn safety!
Set of 3: Always have one handy in case of emergency!
Quality Construction: Genuine leather construction with durable and secure Chicago screw.
Repair a Broken Breakaway: If your horse has busted his breakaway, this will repair it.
Transform a Regular Halter: You can turn a traditional halter into a breakaway with these, too!
Ideal for use with our Premium Nylon Breakaway Halter!