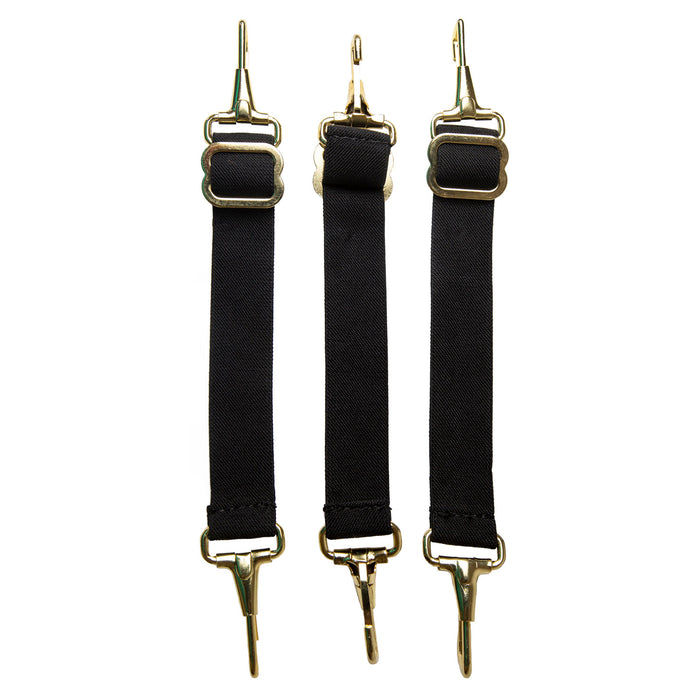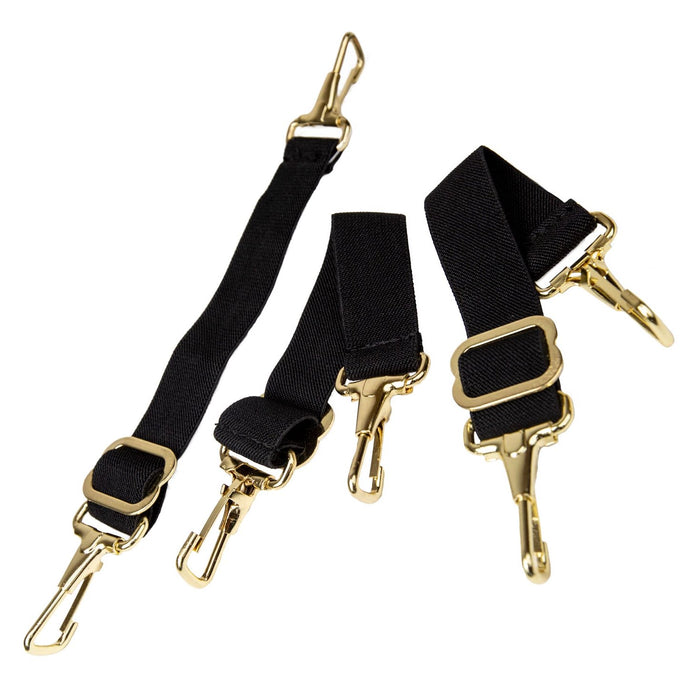 Kensington Hood Connectors
by Kensington Protective Products
Because... horses will be horses! These genuine replacement connectors are convenient to have on hand.
Stretchy Comfort: Elastic straps allow your horse to comfortably graze and move without binding.
Adjustable: These straps feature a slide adjuster so that you can perfectly fit your horse's hood. 
Three's Company: Sold in a 3-pack so that you have enough on hand to secure your horse's hood completely.