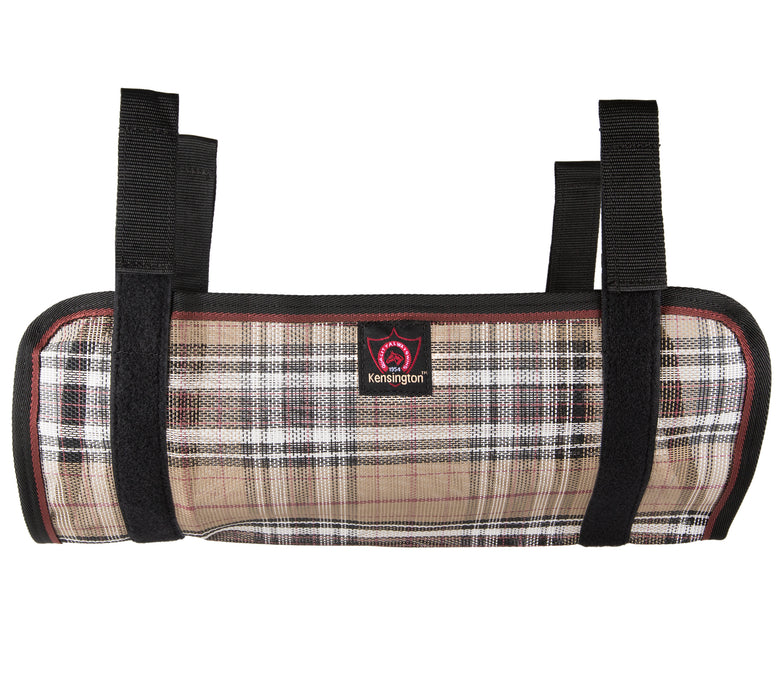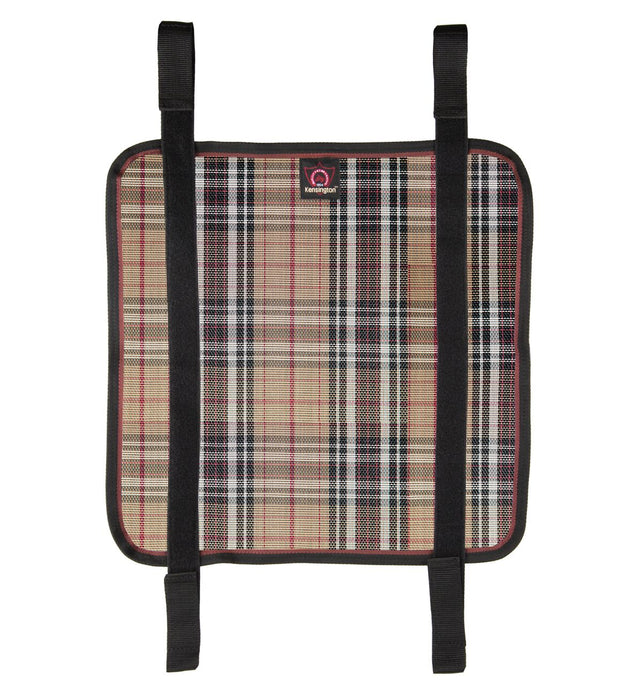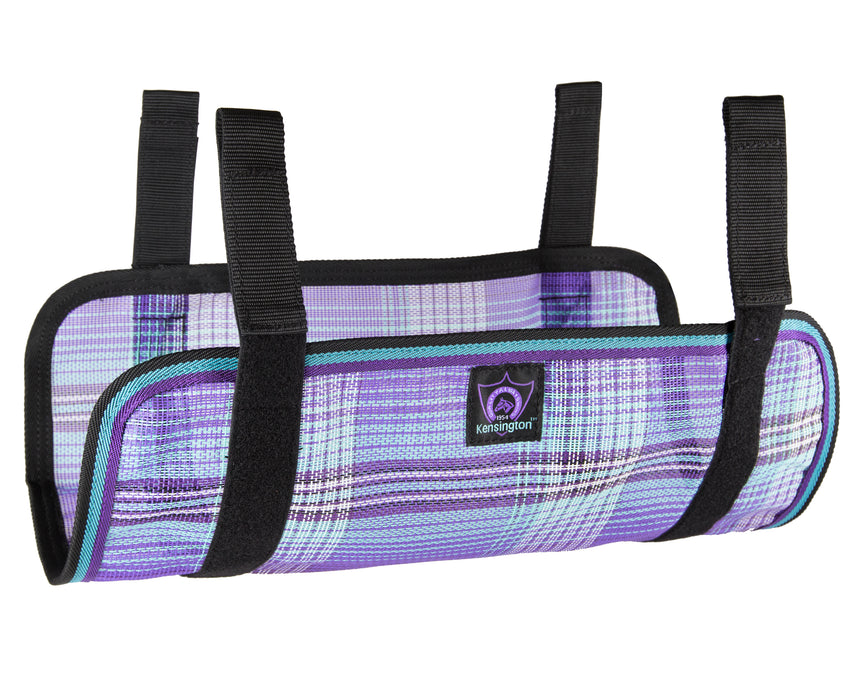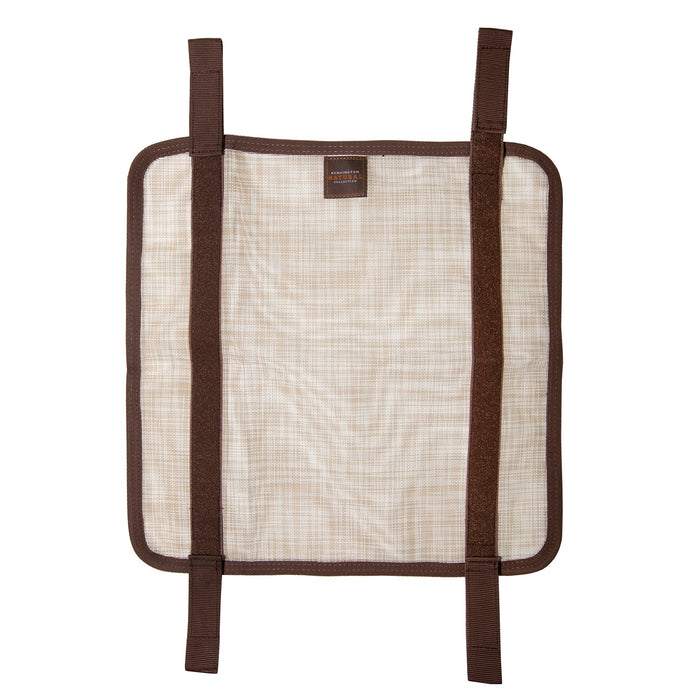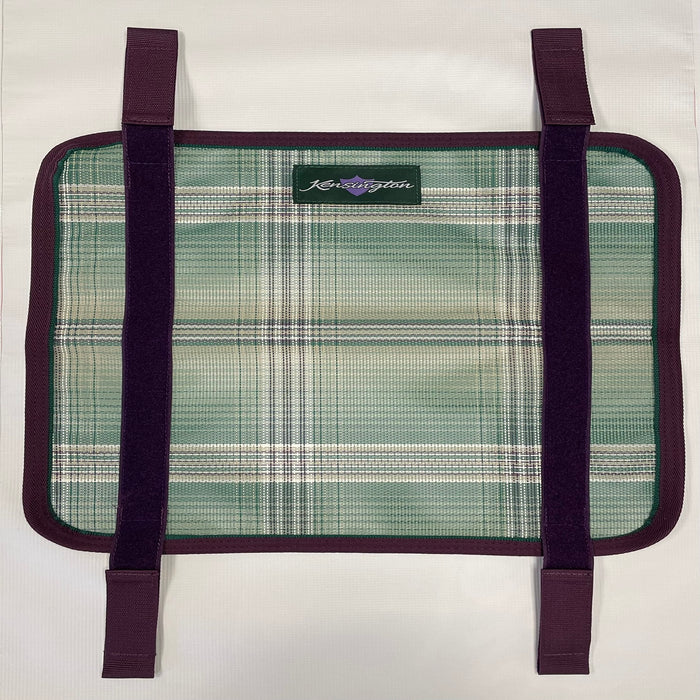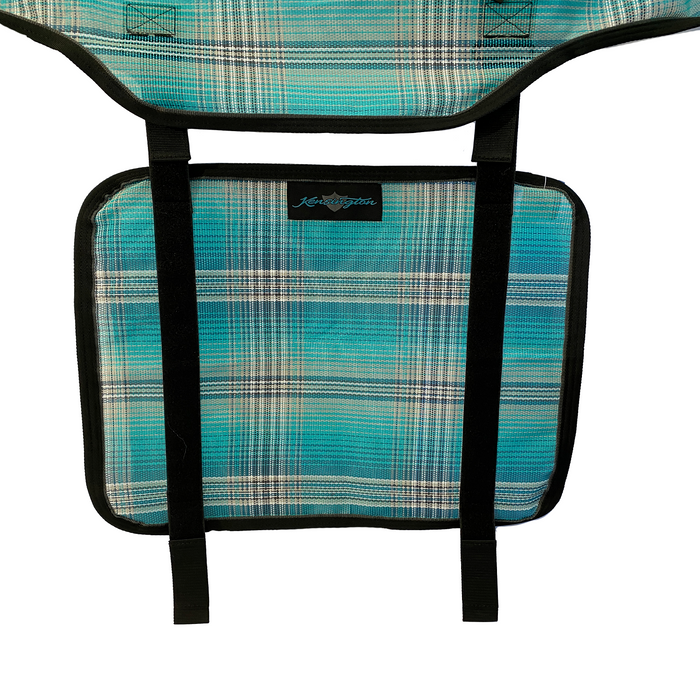 73% UV Belly Band - Great Add-on for your Protective Fly Sheet
by Kensington Protective Products
Increase the protection of our Protective Sheet by covering the sensitive belly area!
The Best, Even Better: Increase the coverage of your Protective Sheet - your horse's belly will thank you!
Durable Textilene® Construction: USA-made, 1000 x 2000 denier fabric hails from Alabama and is specially formulated to withstand fading, fire, mildew, soiling, and wear and tear, even in the most extreme weather conditions. 
Pest Plus 73% UV Protection: Provides coverage to the vulnerable belly area from pests, reducing the chances of irritated midlines and infections caused by flies, while also providing 73% UV Protection to shield from sun and glares. 
Breathable is Better: 78% air permeable mesh means that your horse's skin can still breathe - lessening the chances of skin funk caused by lack of circulation.
Easy to Attach: Simply remove the criss cross belly straps, and attach this using the 4 hook and loop closures.
Pair with our Protective Sheet, Neck Cover, Fly Masks, and Fly Boots for head to tail, and nose to hoof, protection.