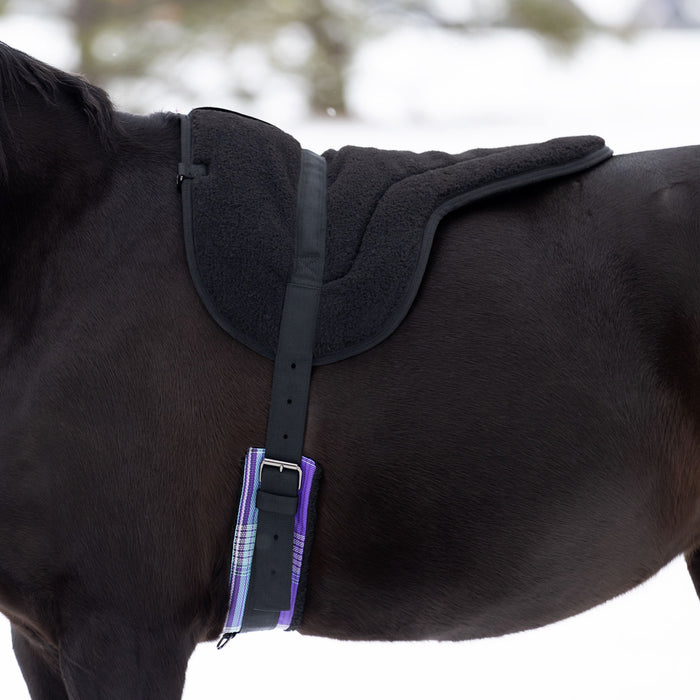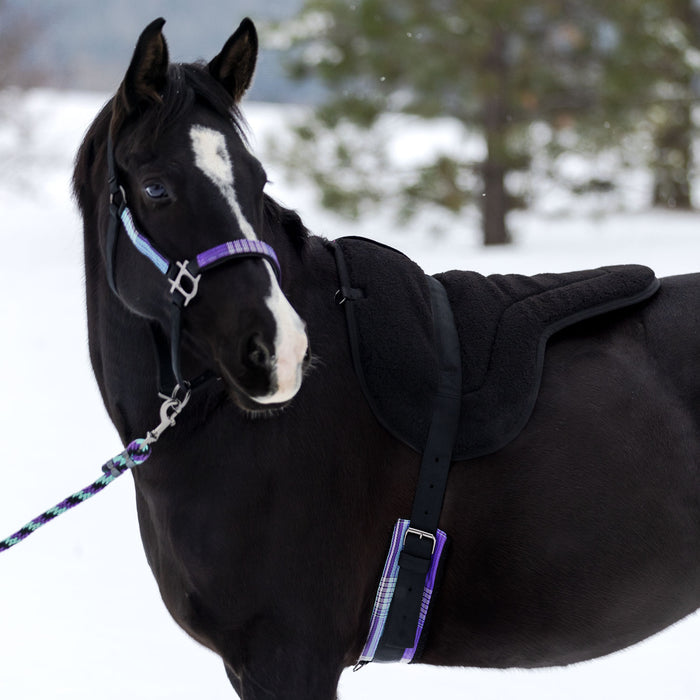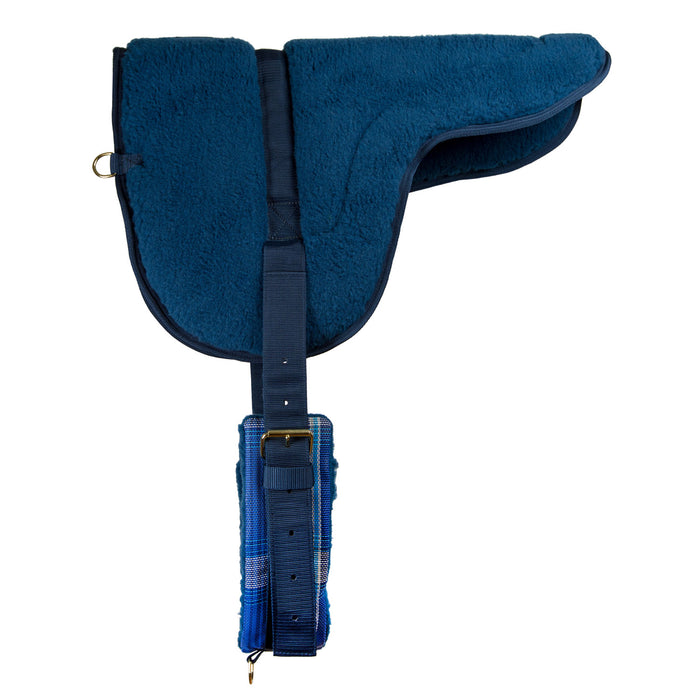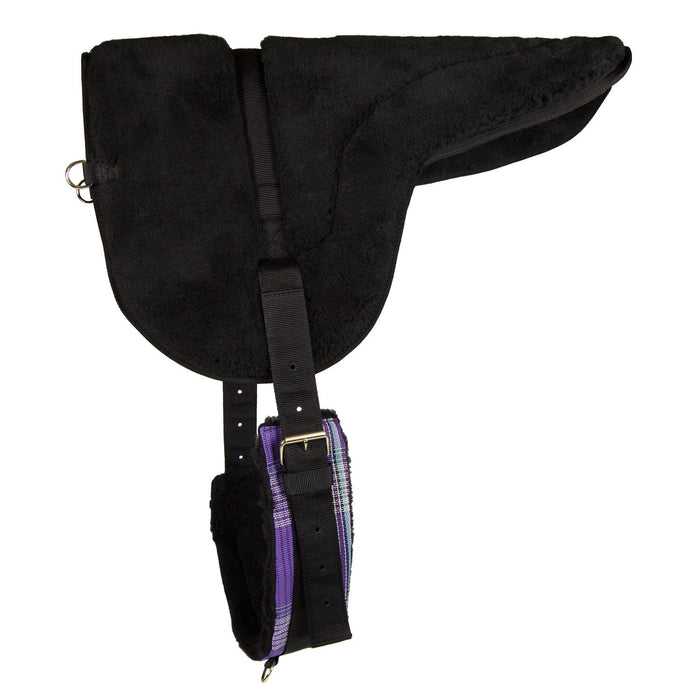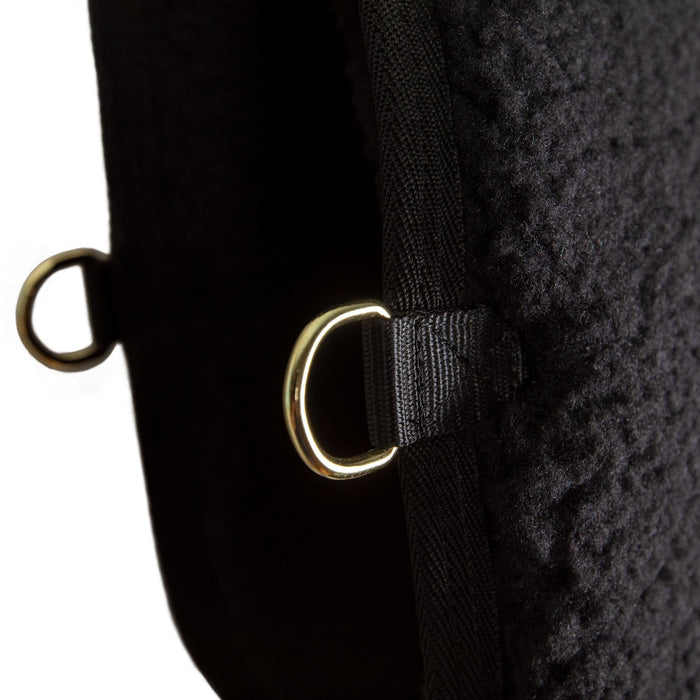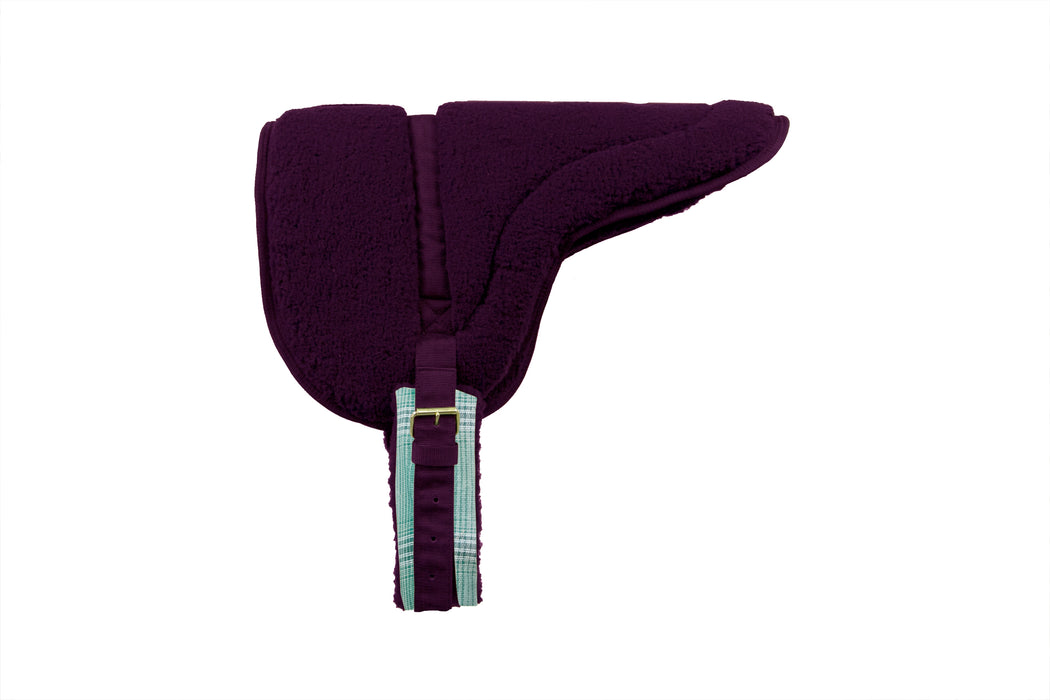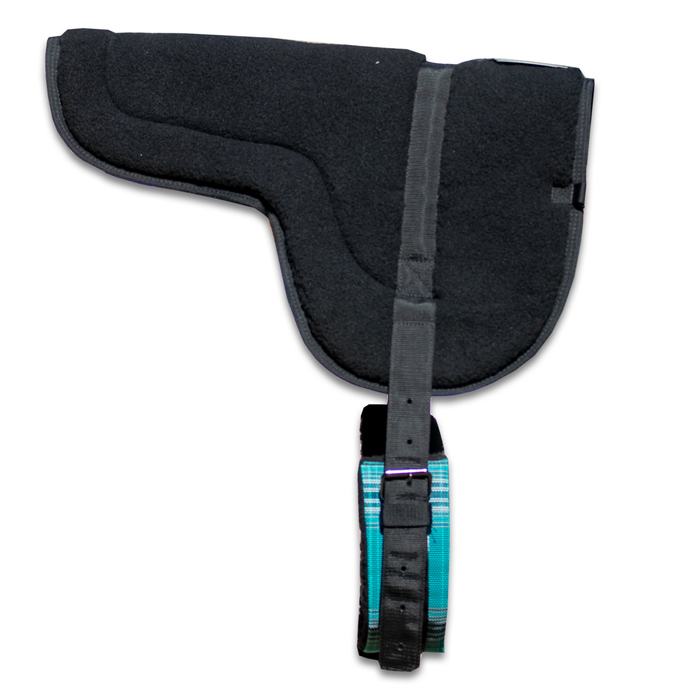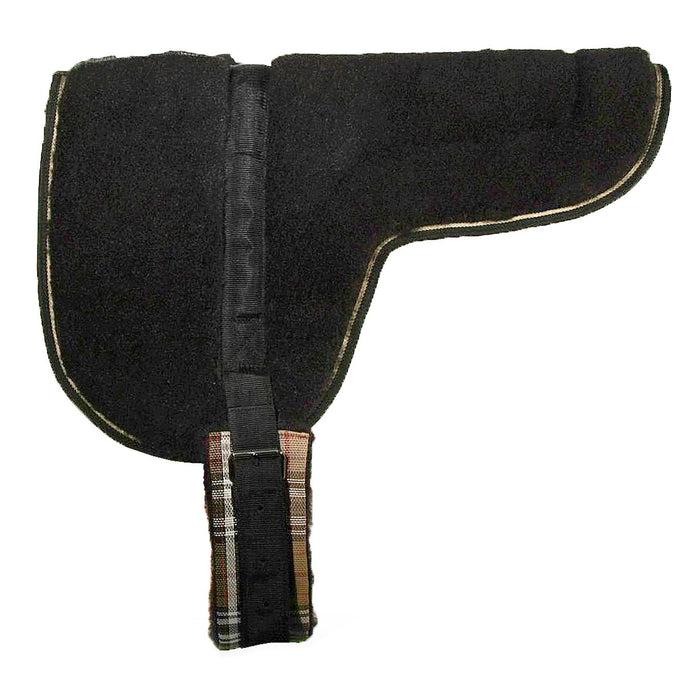 Fleece Bareback Pad
by Kensington Protective Products
What's better than bareback? Bareback with this pad!
Perfectly Plush: We're here for comfort, for horse and rider - and this heavy duty fleece is paired with a 1" thick foam center to create the most comfortable bareback pad on the market.
Adjustable & Stable: Double billet straps allow maximum adjustability for proper fit and less slipping. 
Handy Handle: Our easy-mount center handle gives you a hand, whenever you need it.
Front Dees: Perfect for hanging accessories like a cell or bottle holder, or use with a breastcollar.
Removable Girth: The freedom of choice - use the included girth, or one of your choosing.
Measurements: 29" long x 36" wide.